Welcome to Minis! Here you can adopt/trade/collect and play games to obtain minis! There's over 10, 000 minipets, so surely you'll find something you like! Use the navigation menu above to explore!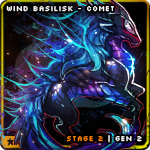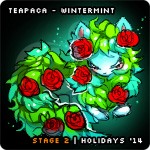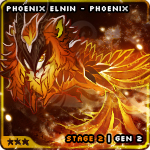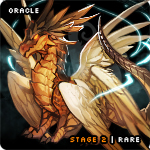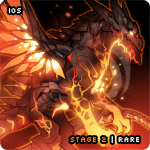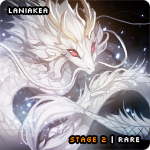 [ News ]
: For news, please make sure to check out our
Announcements Thread!
. Check out the forums for more information as well!
New here? Check out the
Newbie Guide!
Welcome to "This is Halloween Minis", now a fully functional interactive collectible minis website for anyone to play. New to this site? It only takes a second to register! This site is viewed best through
Firefox, Safari, OR Google Chrome
and will not function properly on IE. Disclaimer: All content from this site is fan and non profit based. All content is simply a reflection of fan material based off existing properties, actual rights to to their respective companies.